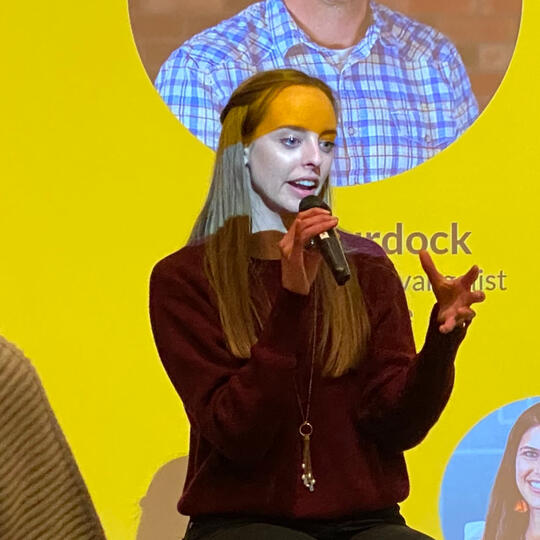 Zoë Randolph
---
Writer • Speaker • Content Strategist
Lemme grab a pen.
Hey, I'm Zoë, an essayist and freelance writer covering history and culture. I also put my tech and content background to work with the occasional content marketing project or speaking engagement.I've been featured in Damn Interesting, River Teeth, and elsewhere.
---
Personal Essay, Books, & Travel
---
CONTENT MARKETING
---
I help companies define their voice, strategize content plans, and write compelling content.
• Strategic messaging
• Content strategy
• Speaking
• Copywriting
• Ghostwriting
• Book writing
• Editing
• Asset rebranding
---
Selected Work
---
---
---
Speech: Speaking in One Voice through Content — Cisco
Workshop: Making Content Strategy Work — Upland Software